What is SPC floor?
The SPC floor is mainly composed of a certain proportion of calcium powder and polyvinyl chloride stabilizer to form a composite ground floor material. It is a new type of material invented in response to the national emission reduction. The rigid SPC indoor floor is popular in the foreign home improvement market. It is a perfect presentation for home furnishings. The SPC floor uses calcium powder as the main raw material and undergoes plastic extrusion. Sheets, four-roll calendering and heat-resistant color film decorative layers and wear-resistant layers, do not contain heavy metal formaldehyde with harmful substances, is 100% formaldehyde-free environmentally friendly flooring, is a true 0 formaldehyde floor.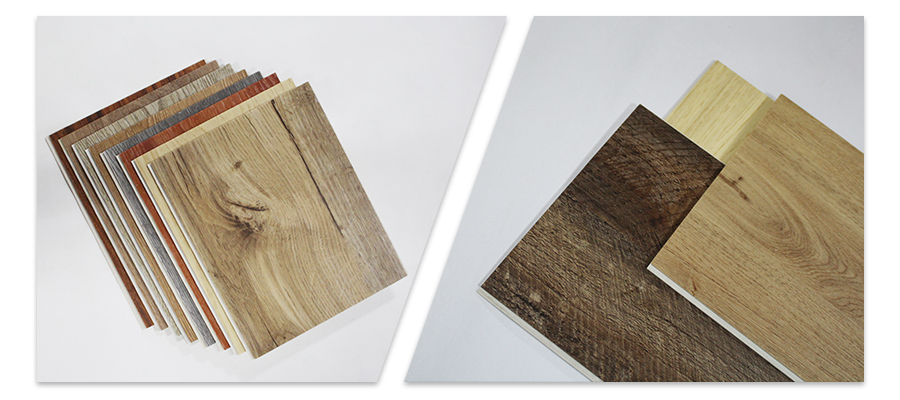 With a thickness of only 3.2-5.5 mm, the ultra-thin design is a bold innovation in professional lines. The surface printing material, the substrate and the 100% high-purity wear-resistant transparent layer are integrally formed to improve the service life of large people, and the surface imitates real wood texture and natural marble texture. Due to the characteristics of raw materials, heat conduction is quick and heat storage lasts for a long time, which is the preferred floor for floor heating. Non-toxic and tasteless, not afraid of water, afraid of fire, not afraid of tide; strong scratch resistance, non-slip performance, SPC flooring is better than laminate flooring. SPC floor surface will not have holes and will not seep; after splicing, there will be no seams, stains and stains, wipe with a rag, you can easily clean, do not leave hard to remove the mark, do not need special care product keeper.
SPC flooring is considered as a new generation of floor materials characterized by extreme stability, high performance, complete waterproofing and creasing resistance; it can be easily installed on different types of ground bases, concrete, ceramics or existing flooring; This is a formaldehyde-free, completely safe floor covering material for residential and public environments.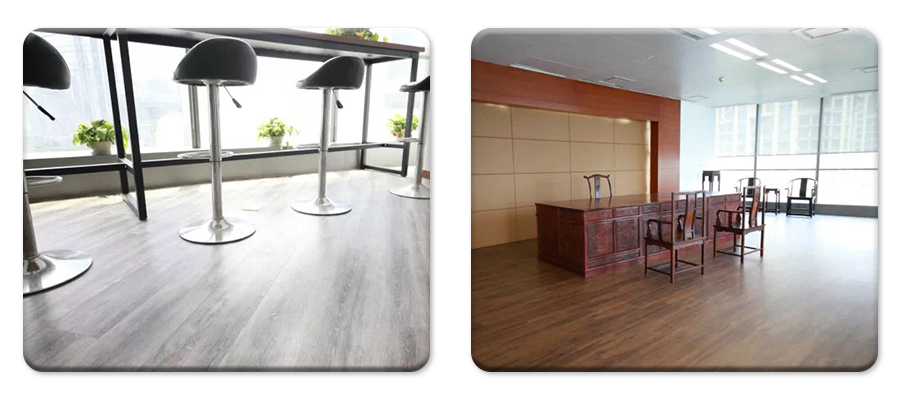 Get the latest price? We'll respond as soon as possible(within 12 hours)