>
>
>
When Flooring Underlayment Can Help?
When Flooring Underlayment Can Help?
When a flooring product recommends using underlayment, not using it can be a major issue. It can mean the flooring doesn't last as long or doesn't perform well. Some consumers report skipping recommended underlayment and regretting it because of what they call a "clapping" sound. This clapping can happen when there's even just a 1-millimeter variation in height along the length of a plank.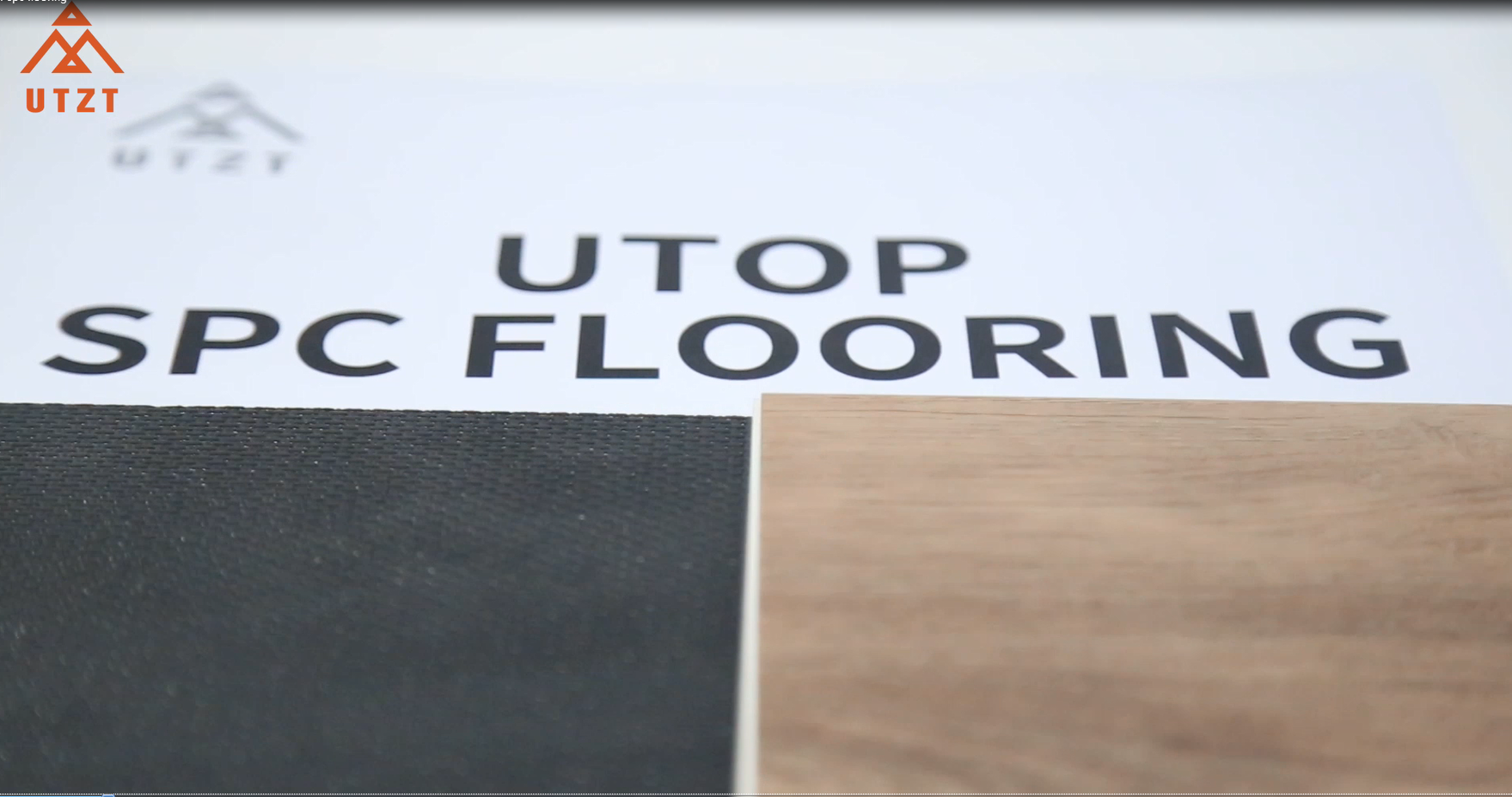 Underlayment can also ensure you're not driven mad as the dog's nails clack along the floor with every step. If installing over concrete in a basement, the vinyl planking is likely to be fine if there's a moisture issue, but a moisture barrier will also help control air humidity in the space. In some climates, that's a huge factor in making a basement more livable.
One thing is certain with underlayment and vinyl plank flooring, though, and that's the fact that when it's recommended, it must be thin and it must be dense. While underlayment for vinyl planks may be used under hardwood and laminate, the reverse is not true. Vinyl planks require hard, thin underlay because the product itself is softer. Putting a soft product under vinyl plank will result in an unstable floor that is much more inclined to being damaged and even punctured or torn over time.
Get the latest price? We'll respond as soon as possible(within 12 hours)