>
>
>
Why is spc floor not afraid of water and mildew?
Why is spc floor not afraid of water and mildew?
The wooden floor is warm in color, and it is comfortable to walk on without shoes, but most owners love and hate it. Once it gets wet, it is easy to be damaged by soaking. Every time it is maintained, it takes time, labor and money. Until the emergence of the spc floor solved this problem!
Most of the composite wood floors we have laid in the past are made of MDF substrate + glue. The spc floor is made of calcium powder + polyvinyl chloride as raw materials, and then the pvc wear layer and the PVC color film are heated and pressed at one time through the mold.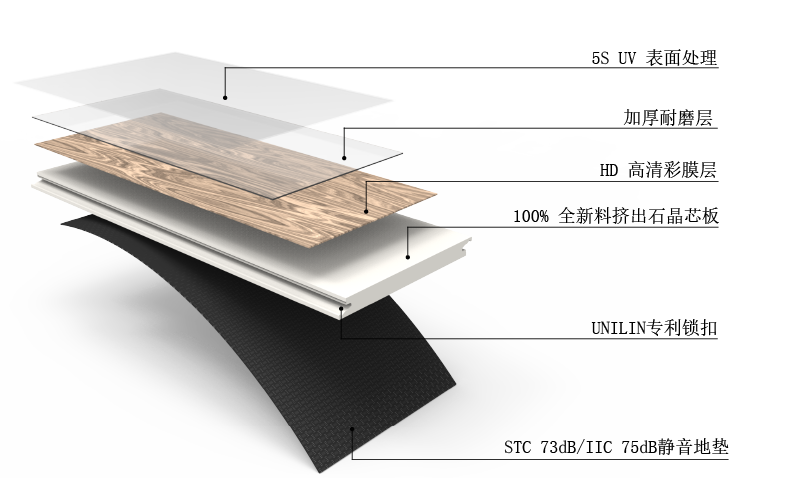 Those who have a certain understanding of the production process of composite wood flooring should know that it is inseparable from glue, but the whole process of spc flooring does not add glue (the glue will release formaldehyde at high temperatures), so it is environmentally friendly and truly 0 formaldehyde Let it quickly stand out from many wood flooring materials, and it is loved and used by more and more owners.
The surface of the spc floor is treated with a special process. There are no pores and water can not penetrate. It is no problem to spread it in areas such as bathrooms and kitchens that often deal with water. It will not be deformed and blistered when soaked, or moldy due to high humidity.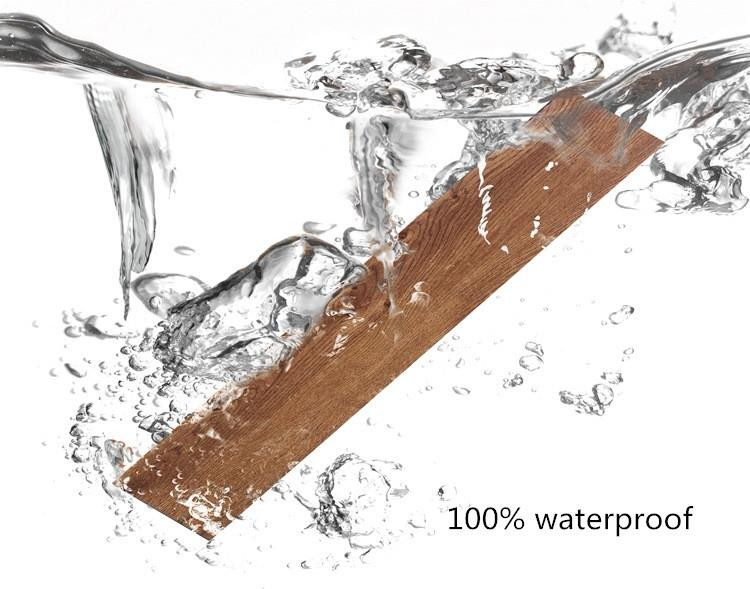 Moreover, the spc floor has a variety of colors, whether it is wood grain, marble grain or carpet grain, it can meet the requirements of the owners, so the spc floor has become more and more popular!
Get the latest price? We'll respond as soon as possible(within 12 hours)