>
>
>
Why SPC wallboard has unique advantages ?
Why SPC wallboard has unique advantages ?
With the continuous emergence of products in the domestic market, people have higher and higher requirements for residential decoration.
Stone plastic wallboard keeps pace with the times, bases on the market, starts from the consumer demand, occupies the market development advantage, and wins the favor of many consumers.
The quality is guaranteed. Choose it with absolute confidence.
Product quality is the foundation, and product quality is also the synonym of brand image. The quality of stone plastic wallboard is guaranteed. The combination of ecological raw materials and modern innovative technology.
Stone plastic wall panel has natural ecological characteristics, which makes the decoration space feel fresh and natural. It is a real environmental protection and breathing decoration new material.
There are many styles to meet your needs.
Personality is a factor that young consumers pursue. Therefore, the creation of personalized stone wall panels to meet the needs of people's consumption. . According to the needs of consumers, we can assemble the top, face and corner of various shapes in any way to achieve various effects such as plane, stereo, relief, soft bag, etc.
Chinese, European, classical, rural, fashion, classical nostalgia, any formula. Professional design team, according to consumer personality requirements, professional design, customized. Starting from the individual needs of consumers, we will create your own home and show your individual charm.
All the disadvantages of traditional materials have been overcome.
In the process of research and development, special attention should be paid to eliminate various disadvantages of traditional materials, and improve performance requirements such as fire protection, durability and good maintainability.
In addition, the stone plastic wallboard has remarkable heat preservation effect, moistureproof, mildew proof, anti-corrosion and anti moth performance indicators are excellent, flame-retardant to B1 grade, anti-aging and anti deformation, and truly create a comfortable living environment for you.
Stone wall panel market has a strong momentum of development, with many advantages, attracted many consumers, won the praise of users, created a warm and comfortable home life, and rely on it.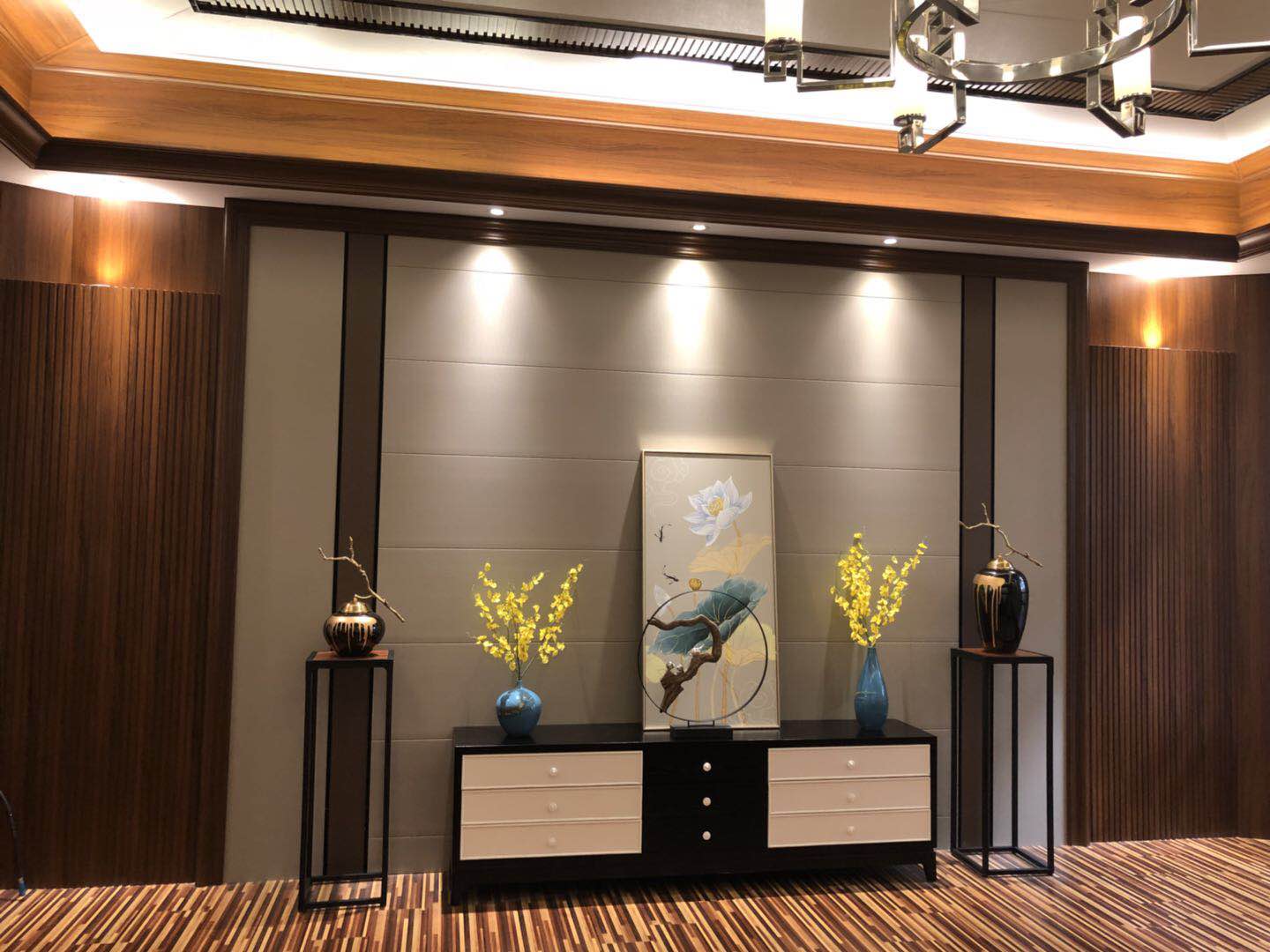 Get the latest price? We'll respond as soon as possible(within 12 hours)