>
>
>
Why You Should Opt for Vinyl Floor?
Why You Should Opt for Vinyl Floor?
The first thing anyone notices when they visit your home is the floors. So, it is highly recommended to have the best floor that looks beautiful to the eye, lasts longs, and comes in your budget. It should not only make the visitors feel great but also improve the whole state of being in the house.
If these are the properties you are looking for in your home or your commercial office, vinyl tiles are definitely what you are looking for.
So, if you are planning to get you home floored with vinyl, here are a few advantages that would really make you go for vinyl flooring.
1) Durability
Vinyl floors are highly durable and can handle high traffic for long durations of time without taking any damages. This makes modern vinyl floors ideal for commercial spaces and institutions as they require floors that are tough and lasts long.
A well-installed vinyl floor can be expected to last for about twenty years, and some of the manufacturers do provide warranty for about fifteen years which speaks highly about how durable they are.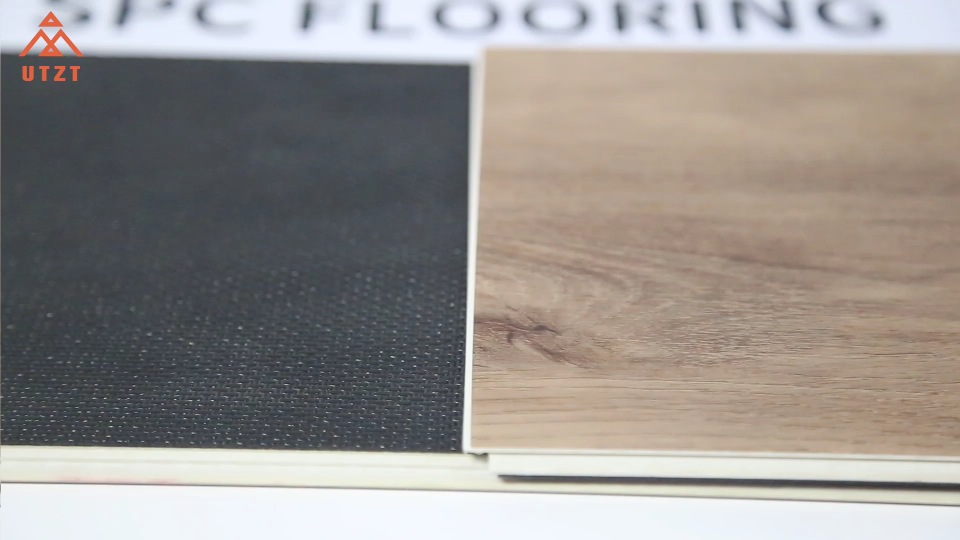 2) Cost efficiency
The durability of vinyl floors does not make it expensive. As a matter of fact, it is comparatively inexpensive making it a great substitute for conventional flooring and tiling methods.
Because of the material, it is made of, vinyl is cheap compared to hardwood or stone tiles and even concrete.
3) Maintenance
Being extremely durable and low cost is just the beginning. Vinyl floors are extremely low maintenance and do not require your constant attention.
Vinyl tiles can be easily maintained as it takes a lot of impacts, is resilient to abrasion and it can be cleaned by the use of mechanical buffing equipment and chemical strippers very easily.
It is also dust free and can also handle humid environments.
4) Remove and Replace
The tiles are comparatively very easy to remove, and the damaged ones can be replaced easily. The only thing to keep in mind is to install it the right way so that the removal can be easy.
This is one property that attracts most of the customers to choose vinyl floors over other types that are available in the market.
5) The Range of Availability
The vinyl sheets or tiles are available in a variety of styles and patterns mimicking the looks of regular tiles. Wood, concrete, stone, terrazzo are some of the major tile patterns available from the hundreds of patterns manufactured nowadays. The difference is only noticeable if you look close up.
6) Variety of Colours
Vinyl tiles are available in a variety of colours, pampering you with choices you cannot get enough off. Colour shades are available from all the spectrums and are available at most of the stores.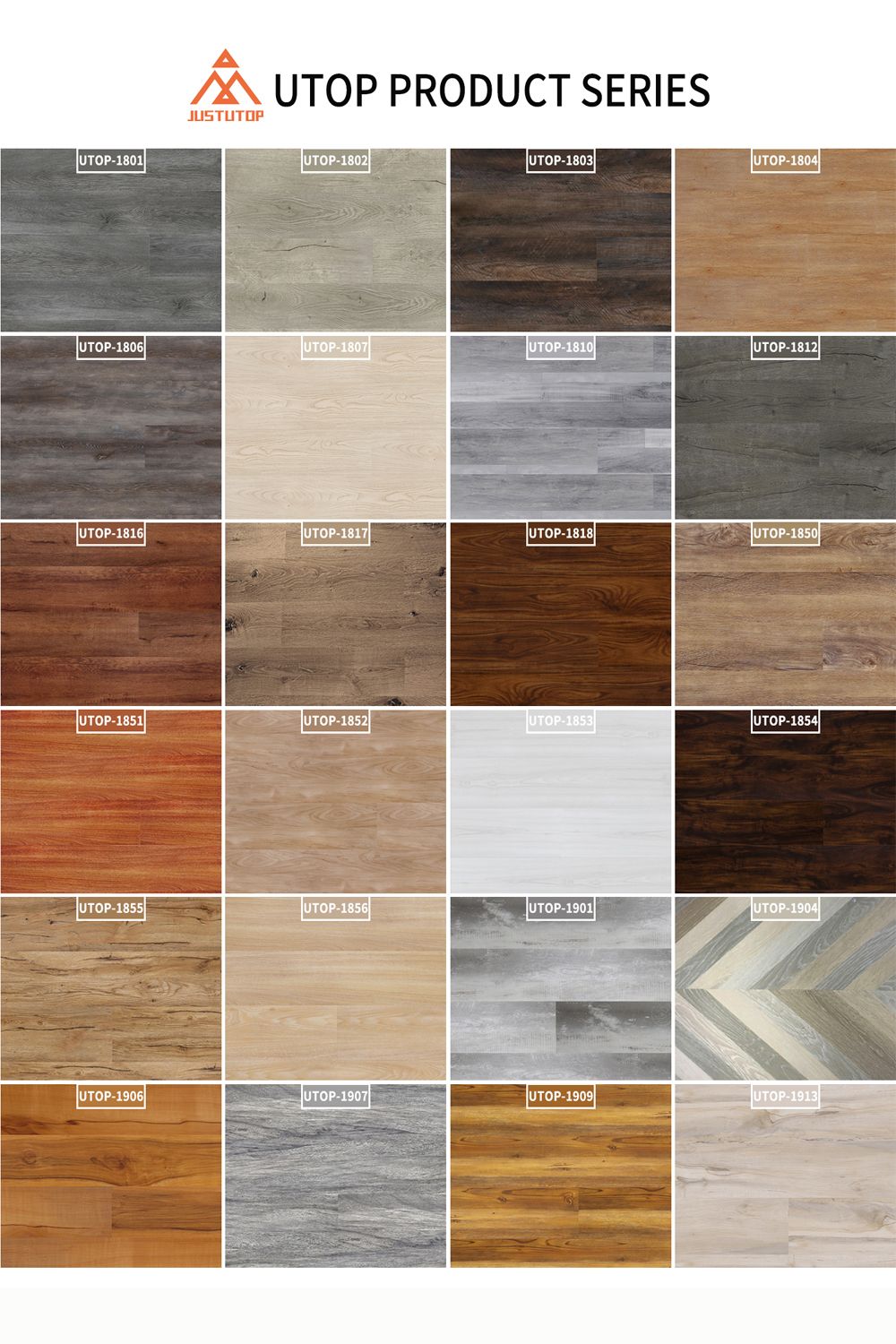 7) Shorter Installation Time
Vinyl floors are extremely easy to install and can be installed in a short time. It is also the best material if you are someone who loves DIY projects.
There have been records of people installing vinyl floors themselves in just ten minutes time, saving the charges for professional installation and saving time for them.
Another important thing to be noted is that vinyl can be installed over an already existing floor of linoleum or vinyl itself, making the latter a subfloor.
It does not require you to demolish the previous floor for the installation of a new vinyl floor. It can be used to seal cracked, damaged or floors with high traffic.
8) Increase House Resale Value
Due to the nice appearance and easy maintenance, vinyl floors once installed can improve the value of the house. It is a one-time investment that can pay you back. Besides, it can easily remove if the new owner wants to change the flooring.
Get the latest price? We'll respond as soon as possible(within 12 hours)