>
>
>
wood flooring VS spc flooring
wood flooring VS spc flooring
Wood floor and spc floor are the most emerging decoration materials and are very popular with consumers .
What advantages for these floor ? What is the difference ?
Spc flooring is mainly made with calcuim powder ,resin .Also called spc rigid core or plank .
Wood floor refers to floor made of wood ,mainly divided into six categories :solid wood floor ,laminate floor ,solid wood composite floor ,multilayer composite floor , cork floor and the emerging wood-plastic flooring .
Wood floor is lighter than spc floor ,it is easy to transport .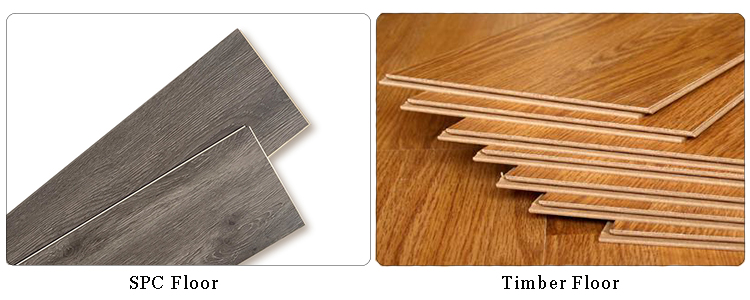 What is the difference ?
1. spc floor is far superior to wood floor ,wood is an increasingly sacare resource ,and wood regeneration is a very long process . spc floor material is easy to get ,natural and pollution-free ,also can be reused .
2. Wood floor is not water proof ,it is easy to wrap ,change shapes ,produce mould or has termite .Spc floor is water proof ,even could be used in moisture places ,spc floor is durable and stable ,perfect to use for underfloor heating .
3. Cement ,gule and wood determine that the wood floor joints are easy to crack or bulge when they are subjected to thermal expansion and contraction . spc floor install dont use glule ,faster and easy to install .
Spc floor has many kinds of color films ,also could do the wood design .If you want high quality ,nice looking floor ,spc floor is your best choice .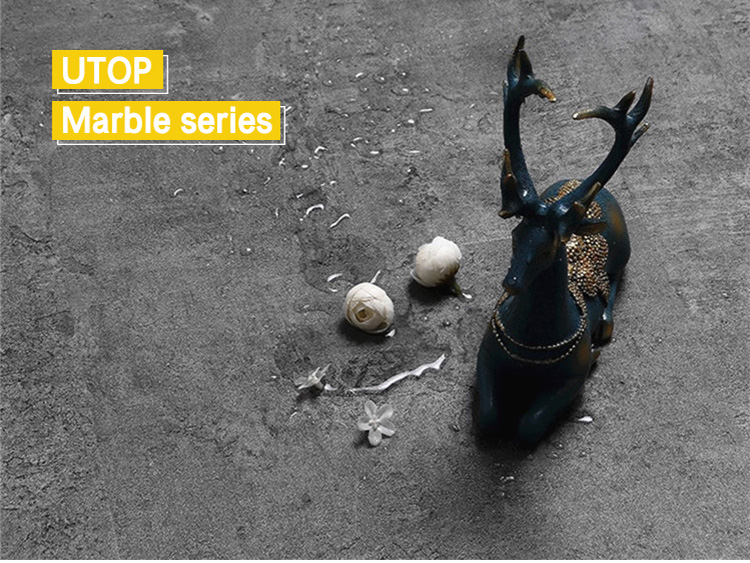 Get the latest price? We'll respond as soon as possible(within 12 hours)